Anapodo Platani
a unique square, wine and food
My love of food and wine as well as my passion for creative cuisine, serving and food presentation of sweet and savoury dishes has led me, almost by instinct, to an -unknown to many- square in Pelion, the square of Aghia Kyriaki. One of the four in Tsagarada, the most beautiful and most picturesque one.
There, I decided to fulfil my dream and stretch my imagination.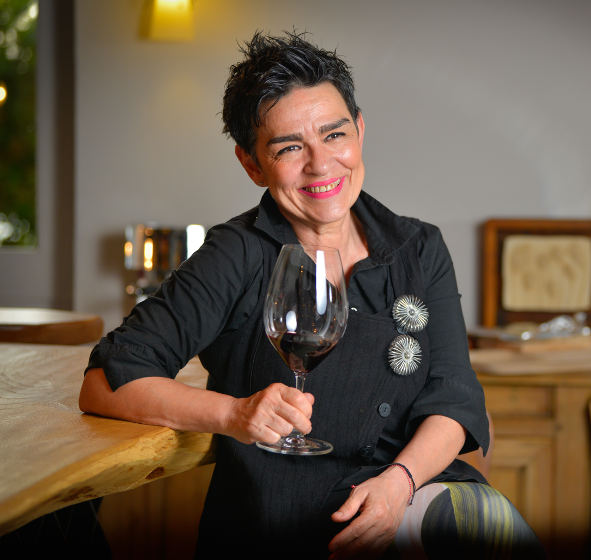 A new tasty proposition is offered every day.
Make it your day
Enjoy an exclusive and private experience!